To contact us please fill out the form below. We will respond within 2 business days.
(Please note that the mailing address below is NOT the location of Andrea's counselling practice).
Andrea Warnick Consulting
283 Danforth Ave
Mailbox # 474
Toronto, Ontario
M4K 1N2
Email: admin@andreawarnick.com
Tel: 1(800) 490-9192

---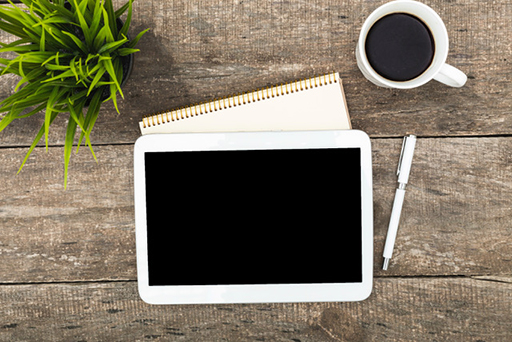 If you would like access to additional grief resources please sign up for our quarterly "Sharing Resources"
email newsletter.
Sign up now