Clinical Team
---
Nicky Seligman, Intake Coordinator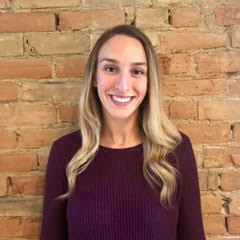 Nicky is a Psychology alumnus from Queen's University. Currently, she is pursuing her master's degree at McMaster University in Child Life and Pediatric Psychosocial Care. She's worked extensively with organizations such as Dr. Jay Children's Grief Centre and Camp Oochigeas. She is passionate about working with children and ensuring they have access to the support they need in order to help them deal with tough topics, such as death and serious illness. Outside of Andrea Warnick Consulting, Nicky loves to watch musical theatre, make homemade cards and travel.
Lisa Robinson, Child & Family Therapist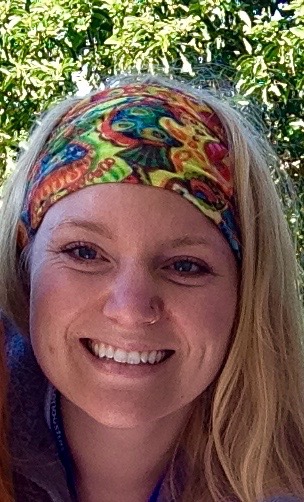 Lisa Robinson is a registered social worker who focuses her professional and creative energy on supporting children and their families through tough situations. She currently works as a Child & Family Therapist with both Aisling Discoveries Centre and Andrea Warnick Consulting. With over 10 years of experience working with children and families affected by life-threatening illnesses, she has seen the impact that therapeutic intervention can have on her clients' ability to engage in life. She uses narrative therapy as her primary therapeutic framework while incorporating elements of CBT and play therapy to develop a collaborative understanding of the individual experience.