Helping families, professionals, volunteers, and communities support grieving children, youth and adults

Andrea Warnick is an educator, registered psychotherapist, nurse, and thanatologist.

She specializes in ensuring that adults, children and youth have access to caring and informed support when experiencing the serious illness, dying, or death of someone close to them. She has learned through her 20 years of experience that such support goes a long way towards helping individuals of all ages integrate their grief in a way that allows them to thrive in life.
---
Workshop Title: Reclaiming Death – An Introduction to Thanatology
Workshop Date: Tuesday April 17, 2018
Workshop Time: 9:00AM – 4:00PM
Workshop Location: The Hincks-Dellcrest Centre, 114 Maitland St., Toronto, Ontario
Workshop Level: Introductory – open to everyone.
Visit here for more information or to register. 
Learn how grief can manifest, as well as concrete tips and strategies for effectively supporting someone who is grieving, including what not to say to someone who is grieving the dying or death of someone in their life.
90-min webinar. Access anytime.
Click here for more information.
Canadian Virtual Hospice has recently introduced an excellent new website that provides guidance to adults who are supporting children grieving an expected death or a death that has already occurred.
Visit www.kidsgrief.ca for details.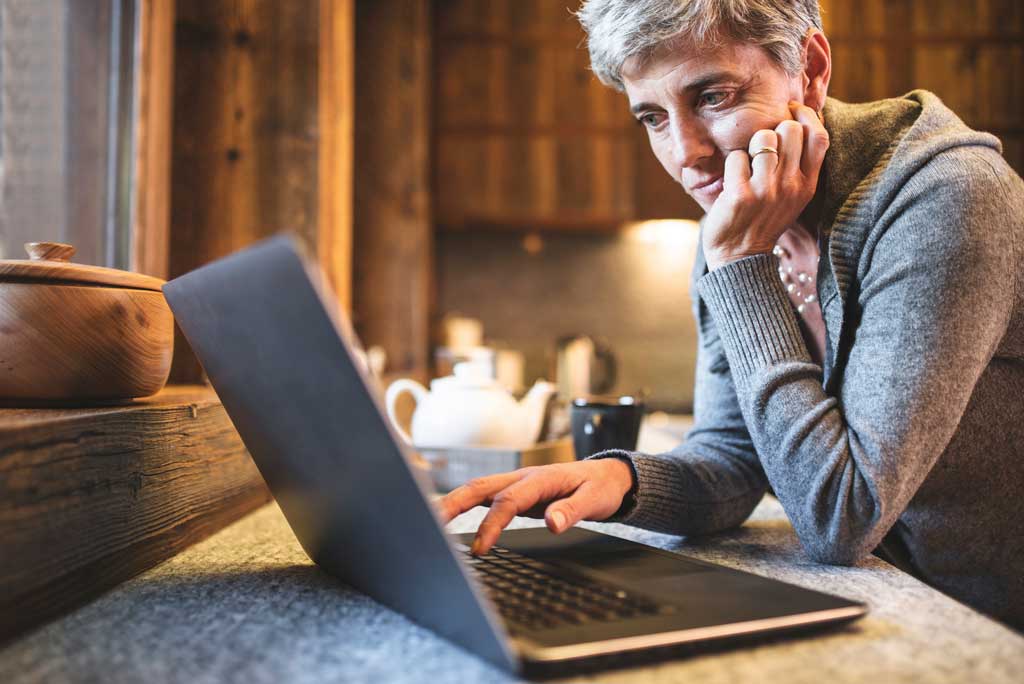 Webinars give you the guidance you need, whatever the time, wherever you are. Gift certificates are available.
---
Learn more about webinars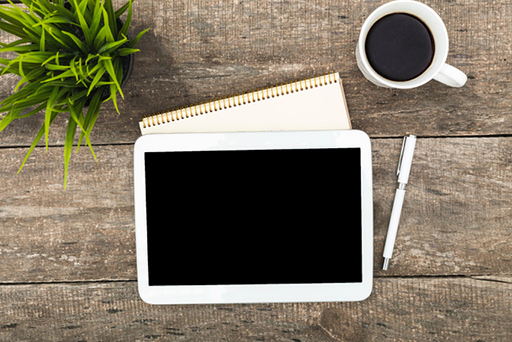 Our e-newsletter has regular updates on grief-related resources, grief support strategies, and events.
---
Sign up now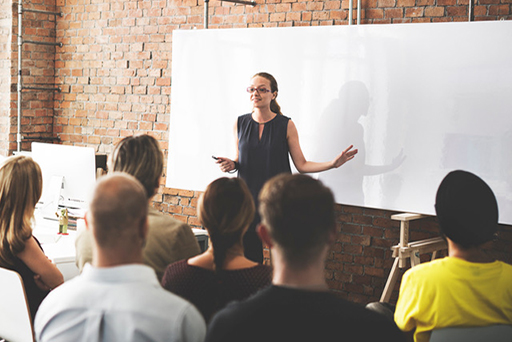 Upcoming education sessions and trainings range from one-hour seminars to multiple day workshops.
---
View all upcoming events